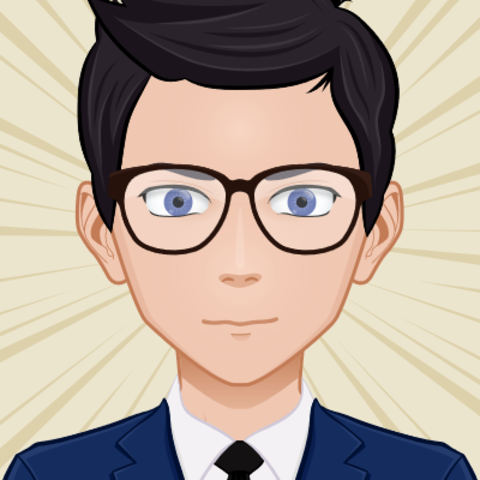 Connect
David Fildler
Surry Hills New South Wales Australia
Accounting

David Fildler
posted
6 Mar 2017, 07:34 PM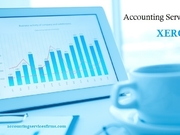 It is important to hire XERO bookkeeping experts, who would help you on each step and assist you to take decisions that are the best for your business.

David Fildler
posted
2 Mar 2017, 05:43 PM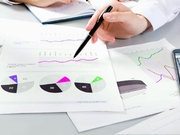 To start and maintain a business is not easy. Talking to any business person, you would know that no matter how small a company, a business owner needs to delegate tasks in order to spend time on the business.

David Fildler posted
12 Aug 2016, 07:30 PM
Save your expenses, time and get error free report by hiring an small business accounting firm that specializes in providing online accounting services.